ABOUT UVA
IN VALENCIA PROGRAM

The University of Virginia Hispanic Studies Program, founded in 1983, is an enriching and comprehensive experience for the student interested in becoming well-versed in Spanish and Latin American culture and language.
The main goal is to provide a quality educational experience in Valencia, a cutting edge city, located on the Mediterranean coast of Spain. The UVA in Valencia Program has always prized mixing old with new, thriving on change and progress, combining good academics with a rich cultural experience.
Over the years since its inception, not only has the Program been known to stand out in its own right, but it has also entered into academic agreements with Spanish as well as other U.S. universities, thereby establishing a vital and dynamic academic environment and network. Faculty qualifications are as rigorous as on the home campus in Charlottesville. Co-academic workshops and Service Learning Internships provide an extra dimension to Program students' stay in Valencia. Additionally, the student body is treated to world class lecturers who have shared their research, their experiences and their thoughts with them.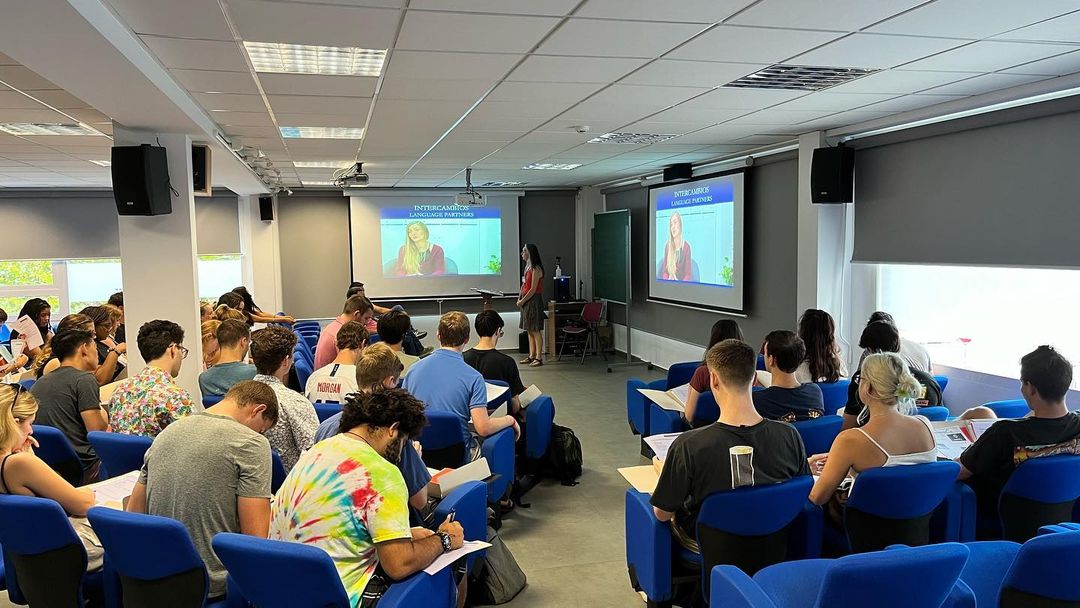 The general mindset to help students in their quest to experience Spain, its culture and lifestyle, to integrate in their new and temporary setting, to travel, and yet to know that they are backed by a support system has placed Program student services as one of our priorities.
Since 2003, when University of Virginia President John Casteen inaugurated the study center in Valencia, the UVA in Valencia Program has been listed as one of the University's "featured programs".